As part of 888poker's 20th-anniversary celebrations, we sent ambassadors and qualifiers to play the 2022 WSOP Main Event. Join us as we recap the journey of a few online qualifiers as they made their way through the prestigious $10,000 buy-in Main Event.
In all, thirty-four lucky 888poker qualifiers and team ambassadors played in this year's World Series of Poker Main Event – and we picked up the tab!
Check out twenty of the stories in the video below:
From the 888poker Online Tables to LIVE WSOP Tables!
Using articles, interviews, vlogs and more, we shared their stories as they travelled from all over the world to take their shot at the most-coveted title on the biggest poker stage.
For some players, it was their first-ever trip to Vegas and the WSOP. For others, it was their third or fourth trip even. What they all had in common was their desire to make the most of this opportunity from 888poker.
A few who qualified for a fraction of the $10,000 buy-in turned their small investment into a welcome payday as they made the money in the Main Event.
Two Qualifiers Make their Mark at the Main Event
Danny Lavoie has been a loyal 888poker player from day one! He signed up on the site in 2002. So, he's been on our side for twenty years now.
As a big thank you, we surprised him with a $13,000 Road to Las Vegas package to play the WSOP Main Event.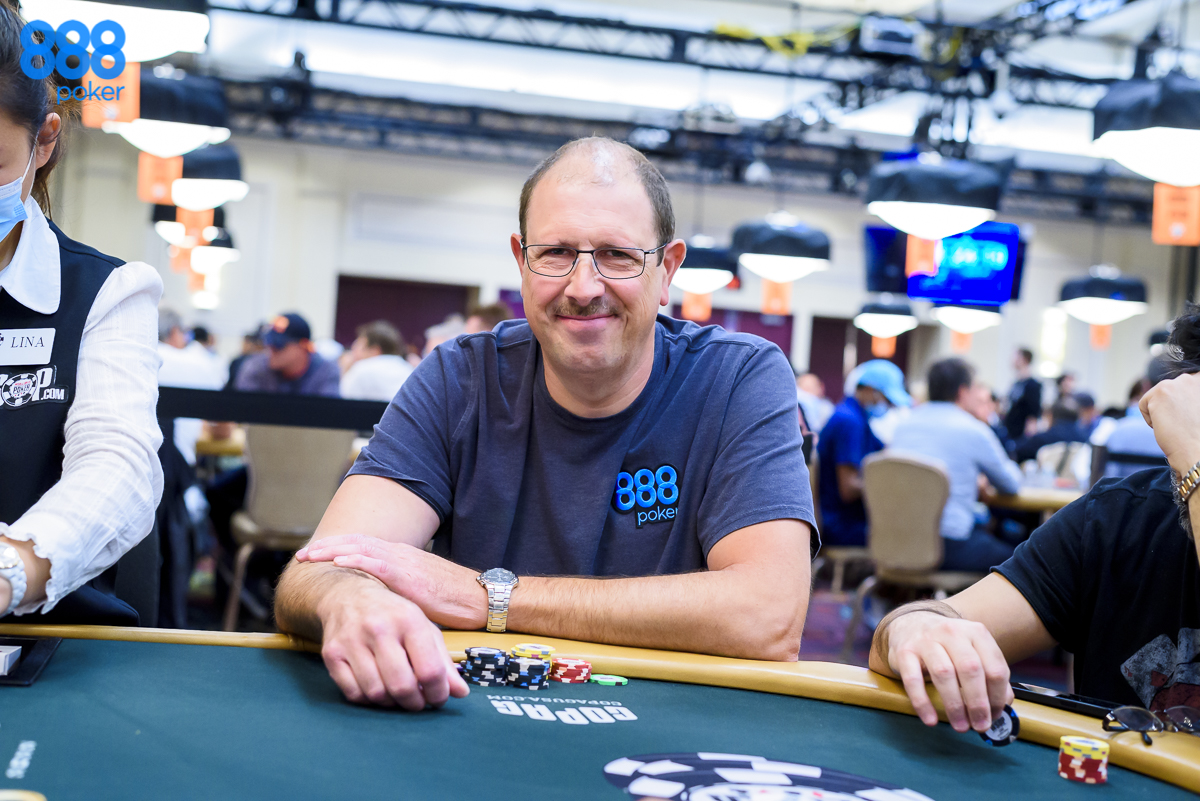 Although Danny made Day 5, he exited in 296th place for $40,900. What an achievement for a first-timer and what an experience!
The qualifier to walk away with last-longest honours was Brazil's, Thiago Pirani. Thiago had bagged his WSOP package via a $22 qualifier, running that up to a $62,500 payday after making it to Day 5.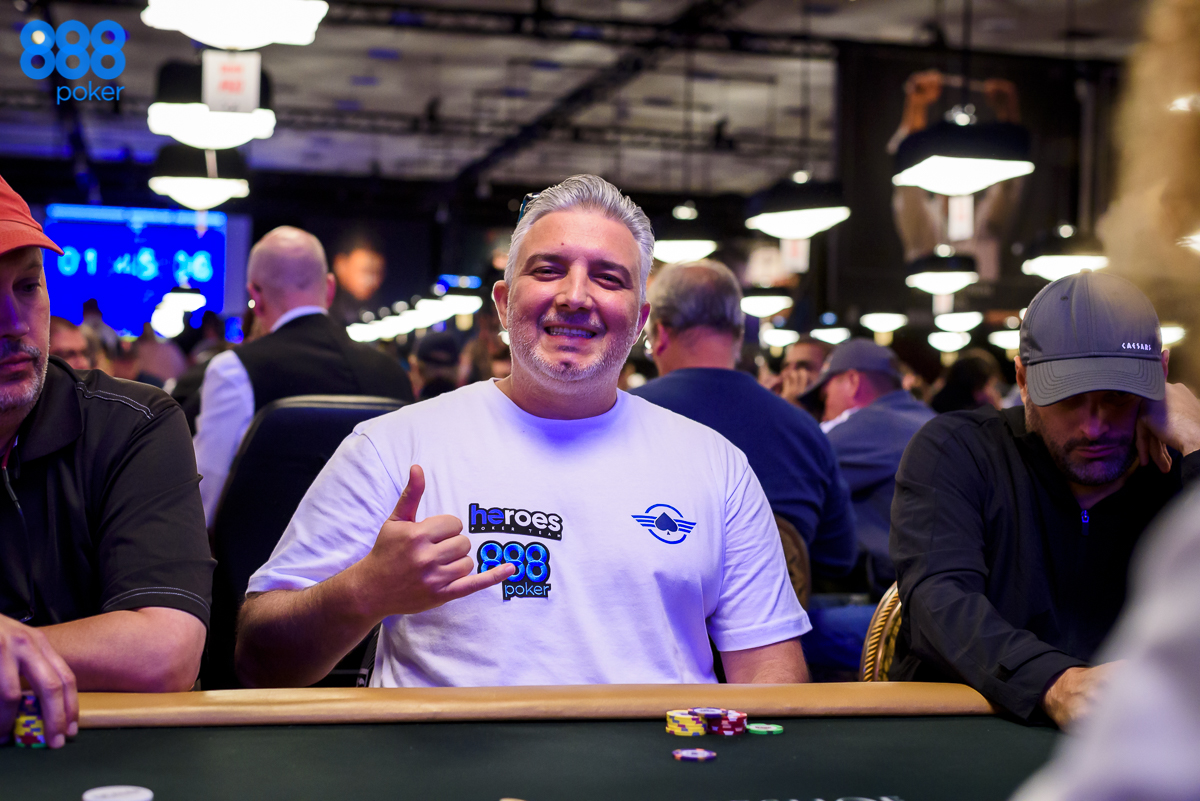 He ultimately finished in 157th place, the deepest run by any of the thirty-four 888poker players.
Congrats to all those who joined us in celebrating twenty years of 888poker.
Thanks to everyone who helped make these twenty stories possible!